After the insight on the 2023 corporate training trends, we feel more than obliged to rush to the aid of L&D teams with our 8 tips for cutting-edge e-learning.
The main issue to be addressed is basically one: how to give the right value to corporate training – and thus get to have the right impact on employees – with the increased economic pressure this year?
There is a great need for solutions right now, but that's what we are here for. ?
To give you this information, we draw on an interview conducted by Elucidat with 130 L&D professionals and managers, who highlighted 8 best practices for designing corporate training with real impact on learners.
Find out with us what these precious tips are. ?
1. Think Microlearning
It is self-defeating to create e-learning courses that are too long and elaborate: they take up time and are not effective in terms of learning either. So aim to offer only the essential information.
The risult?
Little chaos;
e-learning courses which are compatible with working hours;
increased learning effectiveness;
information easier to memorize. ?
2. Less is more, when talking about digital learning
The overabundance of materials and content is an obstacle for the Learner, who will lose time both untangling the various platforms and finding the e-learning course he or she needs at that moment.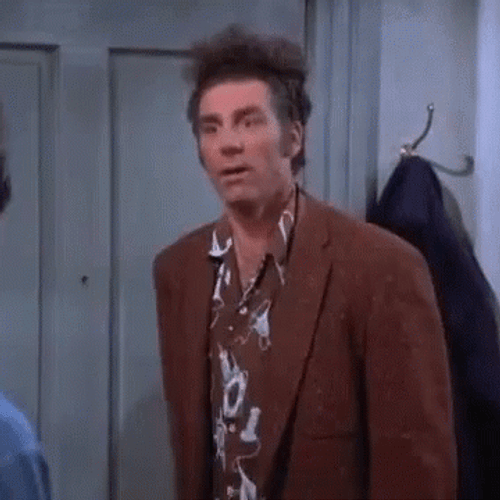 In short, the whole opposite of just-in-time and anytime & anywhere learning.
3. Keep in mind what matters: engagement
Creating content in a burst is not creating value, but only adding chaos…to chaos. ?
This discourages and decreases the chance of Learners' engagement. And this is one of the worst things that could happen to your corporate training.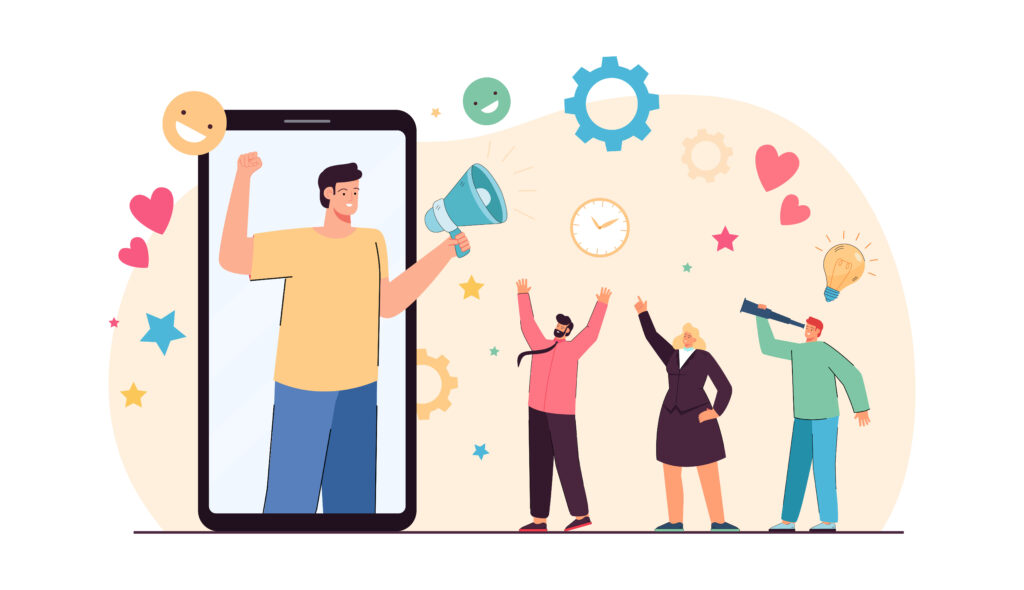 The goal for creating cutting-edge e-learning must be to produce less by increasing quality and keeping in mind that the center of everything must be the Learner.
4. Embrace a flexible approach
A single training approach can never fit every employee. In fact, it is no surprise that a good portion of L&D professionals recognize diverse, digital and agile learning methods as the right way to go.
"With the increase in the demand for creating content for different roles at a fast pace, we need to work in an agile manner by minimizing the number of projects/resources we create, eliminating unnecessary work and seeking to create one size for all whenever possible. This requires more reliance on the use of branching in digital content design."

Lila Warren, Global Head of Retail Academy, Pret a Manger
5. Don't miss the overall goal
If employees find the content they need, part of the L&D area's mission can be considered accomplished. ?
In 2023, there is a need to create clear and linear pathways to skill acquisition. This essentially translates into a massive overhaul of the entire e-learning course catalogue, which can be articulated as:
deleting duplicates and outdated material;
filling in gaps;
updating contents.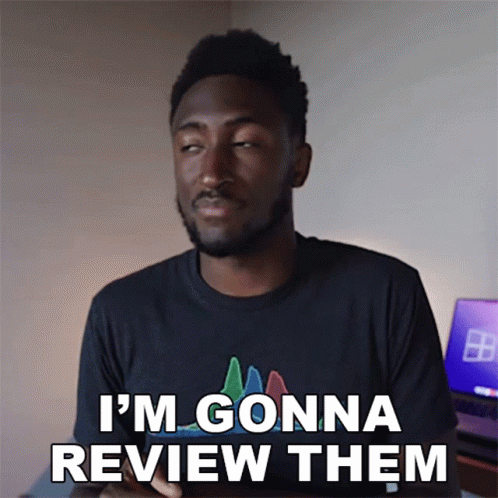 Here's another step toward offering your employees cutting-edge e-learning!
6. Experiment!
News does not fall from the sky. ?
Most importantly, we cannot be sure that every new thing is the right one. Trying different directions and seeing how it goes is the only way to know which one to take.
The most strategic modus operandi is to create content quickly in an experimental way and submit it to a few people, so they can get feedback and suggestions – making changes in real time.
Great way to maximize the impact of your corporate training without wasting time behind unnecessary operations. ?
7. Embrace new technologies
We must always keep our eyes open: new technologies are emerging every day that can be leveraged for effective corporate training.
Whether it is Artificial Intelligence or something else, each tool must be used in the right way and at the right time. A real obstacle race, huh? ?
Don't worry: it's harder said than done!
8. Make your Learning & Development department a center of excellence
Every company should give due importance to its L&D team by investing the necessary resources to sponsor corporate training in the best way possible.
Evolving to make oneself a key resource in the corporate organization will really help build a new mindset – in which training will be seen as a sine qua non for personal and corporate growth.
Conclusions
This article has given you 8 best practices for improving your corporate training in 2023.
In short, L&D teams should not only use their resources wisely, but also aim to make a real impact and demonstrate their value. ?
In short, the goal must be to offer cutting-edge e-learning to their employees. There's only more to be gained, Apprendoo's word! ?
Contact us to find out how you can put these best practices into action.
See you next time!
#neverstoplearning