To measure the "health status" of a company's or organization's training, there is one indicator that more than others can highlight "how things are going"-and thus whether the L&D team is doing its job well.
This indicator can be identified in Content Curation.
With this post, we want to begin a series of insights into this important element, which should be part of every modern Learning & Development strategy.
Let's start with a definition! ?
Curation is the art/science of identifying the best information for the organization and providing context and order to it. – Josh Bersin (Bersin by Deloitte).
Content curation is giving meaning and significance to education
In short, Content Curation "brings order." It restores meaning and narrative to the sheer quantity of corporate training courses and content; it attributes quality and meaning to the sheer volume of training and digital resources that literally surround us. It allows training to be contextualized, keeping the focus on our Learners' needs and business goals.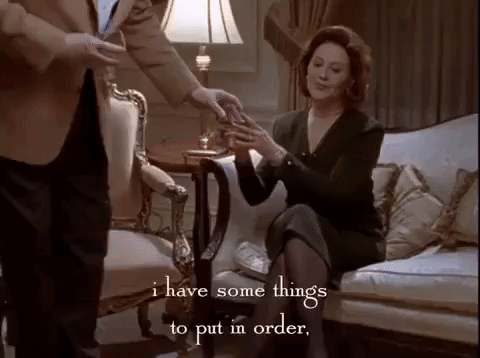 Content curation as a mindset
But first and foremost, Content Curation is a mindset, an attitude. An approach to corporate training that every modern Learning & Development team should adopt. Neglecting this important aspect has major repercussions on the quality and usefulness of the training content offered by the company to employees. This is why we can consider it a reliable indicator of the "health status" of Corporate Training.
Why?
Modern corporate training is itself digital. This means that our Learners have access to an ever-expanding amount of e-learning courses, content and resources. We are not just talking about the training content available in corporate e-learning platforms, but also all those external resources that employees can access. So how could we support them and help them tap into the right training, if not by performing constant Content Curation?
And indeed we could not…consequently compromising the "health" of our corporate training.
But here Content Curation comes to our aid!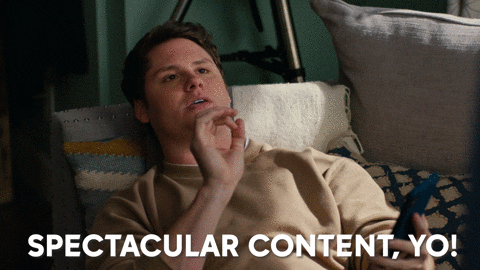 A continuous process of L&D
Taking care of content requires a constant process of qualitative and evolutionary verification of it:
excluding what is no longer relevant to the needs of people and the company;
contextualizing and highlighting the training resources that hic et nunc can concretely support learners;
by getting to the heart of the content by involving Subject Matter Experts;
by gathering feedback from learners and stakeholders;
reorganizing training offerings so that they make sense and meaning according to various user clusters, business objectives, and social scenarios;
and beyond…
In summary, Content Curation IS NOT simply keeping the content and courses on our e-learning platform up-to-date and organized. That would be quite reductive – as well as incorrect.
By the way! We have prepared an initial infographic with some useful tips here.
Technology and Humans
To successfully graft Content Curation within an enterprise L&D strategy, it is essential to have an e-learning platform capable of supporting and facilitating the Content Curation process, then an LMS equipped with appropriate technical and AI (Artificial Intelligence) features that enable the effective and persistent implementation of a Content Curation strategy.
Be careful! ⚠️
In order to make everything work properly, an L&D team is called upon to "get their hands dirty" themselves. Certainly AI can help aggregate and organize content, make it easier to find, and recommend and recommend relevant or related resources. Obviously.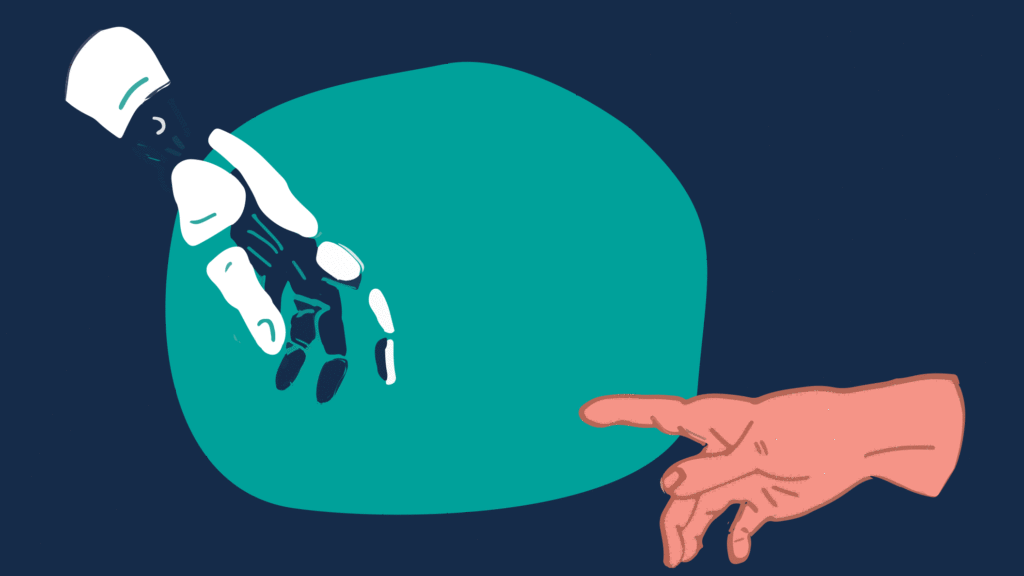 However, there is no AI that can create and give back to our Learners a narrative to give meaning and significance to corporate training: the human factor and the firsthand involvement of Learning & Development Managers, stakeholders and experts, therefore, remains indispensable.
Conclusions
Ultimately, Content Curation is the representation-and thus the indicator-of the care we devote to the growth and development of our Learners.
See you next in-depth post on the Art of Content Curation!
#neverstoplearning ?