Let's face it: in some cases, appearance matters. ? And this statement applies more than ever to the digital world.
In this article we want to give you some tips on how to best present yourself in your online meetings. The more polished, credible and trustworthy you appear, the more engaged the listener will be. After all, professionalism should be shown across the board. ?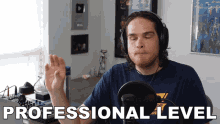 In video conferences, what you see says a lot about you. So…what do you want your image to communicate about who you are? That's the question you need to start with.
Discover with us 5 aspects to take care of to participate in online meetings in a super engaging way!
1. Framing and credibility
Research by Ramlatchan and Watson published in The Journal of Applied Instructional Design in 2020 shows that participants are considered more reliable when viewers see the subject at eye level. Seeing the client's face and upper torso helps read their nonverbal cues and gauge their reactions and interest.
Some quick tips:
sit about an arm's length away from the camera;
frame the torso, but leave some space above your head;
look straight into the camera.
2. Fix the lighting of your online meeting
The right framing alone doesn't work wonders! Especially if you have a window behind you that lets the light in like a Caravaggio painting.
Good lighting gives uniformity to eyes and face, returning a better image and facilitating engagement ?. Think of the shots of so many YouTubers! They are objectively beautiful come on, so aesthetically curated. And you know: almost everyone likes beautiful things. ?
So:
position the light source in front of you. If you want to go big and without too much effort, use an LED light with which you can also control the color nuances of the light (warm or cool);
if you wear glasses, position the light slightly above your eye line: you will avoid an annoying glare.?
3. Pay attention to the audio quality as well
Sound is also important-no one wants to hear you croaking for hours. ?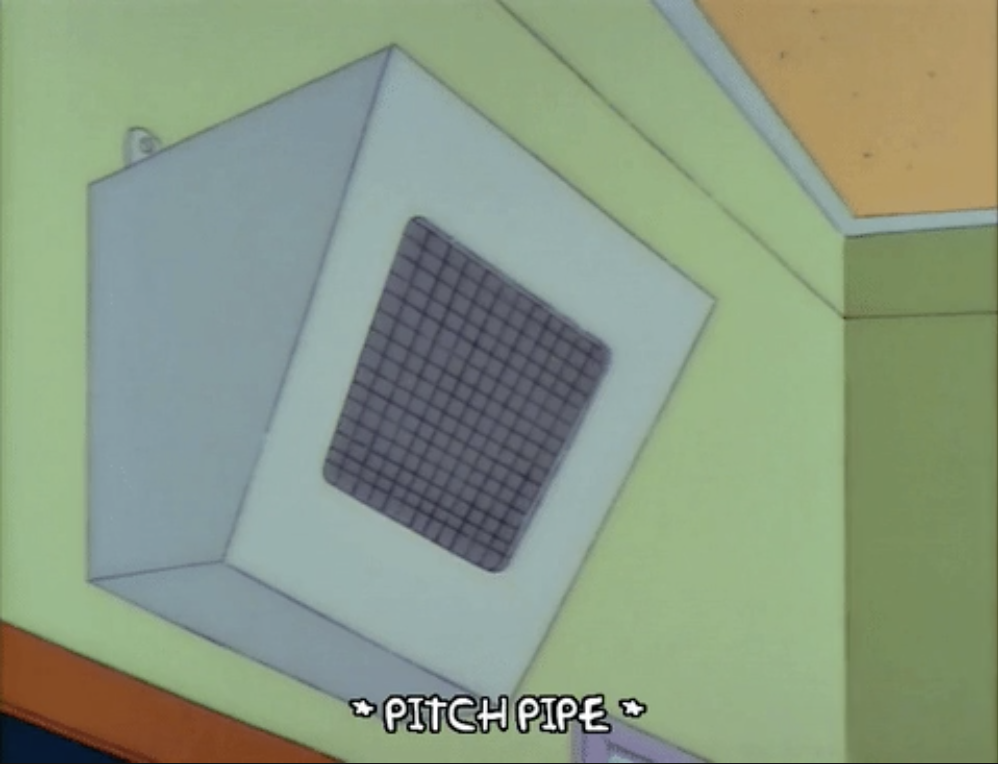 The main recommendation is to eliminate noise in the background. And you can do this in several ways:
use a clip-on microphone, to be affixed to your chest;
put on headphones;
take advantage of noise-cancelling features.
See, that's easy said and done. ?
4. The perfect background recipe
For a good online meeting, you don't need a super modern office or a house with the latest furniture. What matters is that the background of the video call is neat, with no distracting or disturbing elements (such as a few personal items left lying around in bulk…).
Let's see what the steps are for putting together a great background:
if you have a bookcase behind you, make sure everything is tidy, with no trinkets of various kinds and photographs too much on display (no peeking at family business);
also avoid displaying paintings or certificates whose glass might create annoying reflections;
a nice painting or plant certainly does not penalize; on the contrary: it adds a bit of style! ?‍?
wear clothes that contrast with the colors of the background to stand out best;
avoid virtual backgrounds that are too fancy;
if you really have no choice, use the blur feature (for example, you can find it on Zoom).
5. Choose the right outfit for the perfect online meeting
No, we don't want to give you style tips or put a beak on how you express yourself through what you wear.
Our goal is to give you some tips so that your image in online meetings stands out the best. Listen to this?:
preferably wear solid-colored clothing. Yes, we're sorry, but at least for the duration of the online meeting it would be best to ditch the fancy patterns – simply to not put the cam on the spot with too much contrast;
avoid wearing black and white, because if black makes it difficult to read your body language, white makes you look paler than a ghost.
In conclusion
We've provided you with some technical advice on how to best optimize your image during online meetings: lighting, background, sound, framing, outfit…everything, if well taken care of, contributes to a successful video conference-both in terms of quality and professionalism.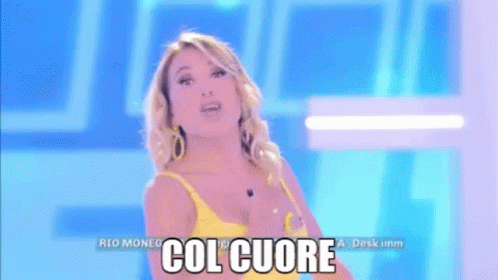 If you enjoyed this article, we recommend you take a look here as well, because you will find great tips for making your corporate training engaging as well.
Until next time!
#neverstoplearning