Knowledge Base software

people-centered
share the knowledge and the information,
improve the engagement, speed up HR support.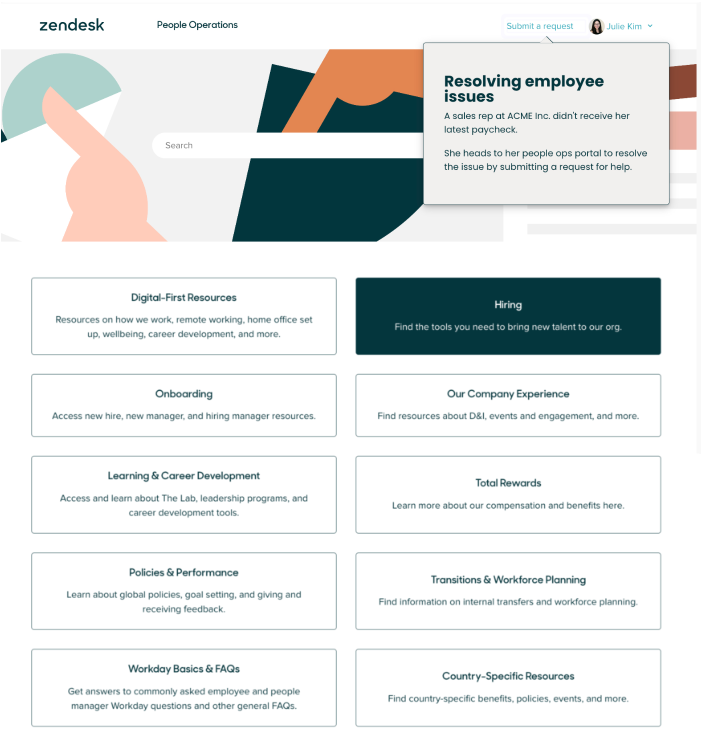 People-centered HR Service Portal
With Zendesk, HR teams have everything needed to share corporate knowledge and information.
Zendesk integrates seamlessly with other business systems (such as CRM, HR, LMS, ERP).
Knowledge Base Software and essential support for HR teams.
Contact us to see Zendesk in action and learn how it can help you create an HR Service Portal built around people.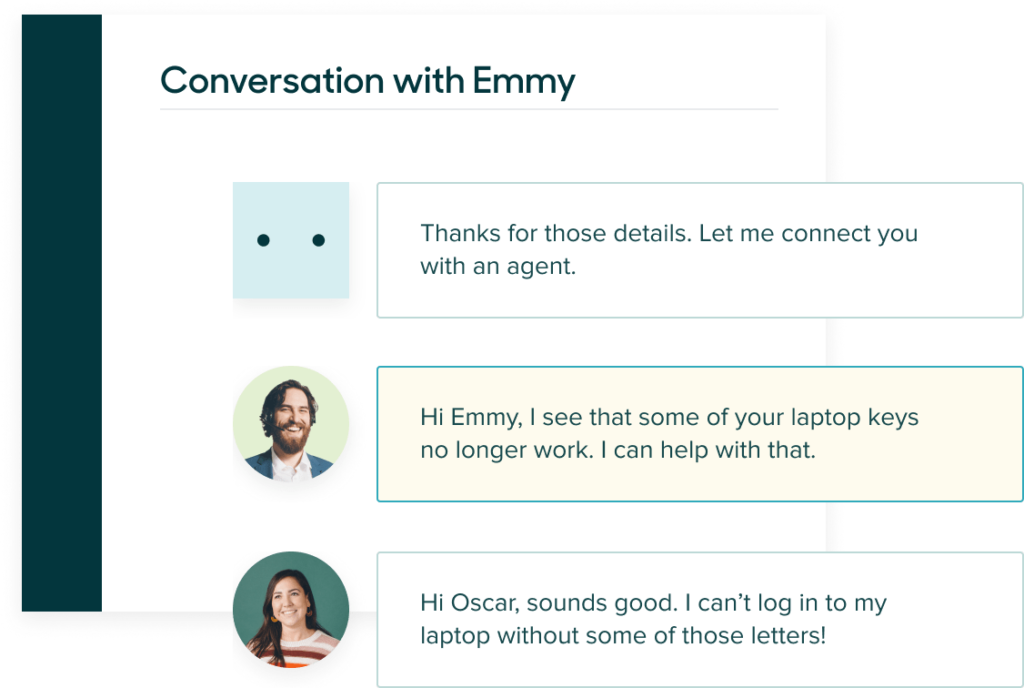 Turn your intranet into an HR Portal with people at the center
Share the knowledge and the information, support the employees, the Company's growth, and the empolyee experience.
PROFESSIONAL SERVICES
FOR ZENDESK
We're here to help you create a modern and effective HR Portal with Zendesk: the perfect knowledge base and support software for HR teams.
Implementation,
Training, Support