You know when you're in the middle of your workday and need to know in the nick of time how to handle a procedure, how to access a new application, where to find a document…and you don't know how to do it or who to ask? You roll your eyes and call for help from home as if you were starring in Who Wants to be a Millionaire. If this happens, it is because your company has not yet equipped itself with Knowledge Base software to manage knowledge and share information and Employee Support.
News of the day: not good.
Managing knowledge, information and HR support in the age of Digital Transformation
Today – in full Digital Transformation – managing knowledge and information in the enterprise is a more strategic activity than ever, considering the incremental amount of information in organizations. All this knowledge must be governed and organized, easily accessible and shareable with employees to improve performance and engagement.
This is an urgent challenge for HR and IT teams, which together are called upon to address this business need for 3 fundamental reasons:
support employees to maintain high engagement and foster retention;
improve employee performance through rapid management and access to knowledge and information;
digitizing knowledge, to build the company of the future today, thanks in part to Artificial Intelligence.
How to improve employee engagement through technology? Create a modern HR portal!
Hand in hand with the growth of consumers' expectations regarding customer service (we have revealed an alternative to you: go to find out), expectations regarding employee support within companies are also growing.
Suddenly, these expectations are related to optimizing procedures and ways of using all the services an organization can offer, with the goal of increasing engagement and – consequently – fostering retention.
According to a study conducted by McKinsey, there are three main factors – regarding internal corporate services – that lead to employee dissatisfaction:
the lack of clear, understandable and easily available information;
the excessively long timelines for completing open files through support;
the exaggerated effort required to carry out the relevant procedures.
The result? Human Resources is faced with managing staff without the right tools to manage and share corporate knowledge and information.
In summary, without a modern HR Portal, it is impossible to sustain company growth and development. For this reason, HR teams must have knowledge base and help-desk software built and designed around people.
Which knowledge base software to choose to manage knowledge, support employees and improve engagement?
Our solution is Zendesk, a Knowledge Base and Help Desk software that has everything HR teams need to create a modern, comprehensive HR Help-Desk. Easy to implement for HR and IT teams, incredibly intuitive to use for all employees.
By using Zendesk as Knowledge base and Help-desk software, HR teams are finally able to support organizational growth and foster employee engagement, who are finally able to find the information they need about business systems, processes, and procedures on their own.
Why choose Zendesk?
With Zendesk, it is possible to create an HR Help Desk that can integrate with various business applications to enable employees to access the information and support they need at all times and at the speed of business. The effects on performance and engagement can then be measured from day one of onboarding. All thanks to technological innovation and a user experience built around people!
With Zendesk, HR teams have everything they need to share knowledge and support employees:
Zendesk Guide for knowledge and information management;
Zendesk Support for help-desk management of support requests;
Zendesk Chat, a live chat for interacting with employees;
Zendesk Talk, for managing a cloud-based call center.
Con Zendesk è possibile creare un HR Help Desk in grado di integrarsi con i vari applicativi aziendali, per consentire ai dipendenti di accedere alle informazioni e al supporto di cui hanno bisogno in ogni momento e alla velocità del business. Gli effetti sulle performance e sull'engagement possono essere quindi misurati fin dal primo giorno di onboarding. Tutto merito dell'innovazione tecnologica e di una user experience costruita intorno alle persone!
Con Zendesk i team HR hanno tutto il necessario per condividere la conoscenza e supportare i dipendenti:
Zendesk Guide per la gestione della conoscenza e delle informazioni;
Zendesk Support per la gestione dell'Help-Desk per le richieste di assistenza;
Zendesk Chat, una live chat per le interagire con i dipendenti;
Zendesk Talk, per gestire un call center basato su cloud.
In addition, the company provides a suite of analytics, reporting and automation tools to help companies improve customer service operations.
Below we outline the top 4 reasons to choose Zendesk for your Company.
1. It increases engagement
It is a Knowledge Base that allows all company expertise and knowledge to be brought together in a single portal, so that employees can search and find answers to frequently asked questions (onboarding, benefits, compensation, etc.) themselves. This leads to increased employee engagement when it comes to dealing with company services, as well as increased trust in the organization and-as a result-increased likelihood of retention.
Increased "bureaucratic" agility allows the HR department not to invest resources in easily solved issues, but in the more complex issues-which instead require strictly human intervention.
2. It also boosts employee productivity
Yep, technology is very useful. Too bad that, most of the time, it is the overabundance of systems and applications that get in the way.
Zendesk helps to:
improve corporate efficiency by facilitating access to IT systems;
provide a faster and more agile experience for those who use it.
Streamlining procedures also has another benefit, namely, making exchanges between employees, their interactions and tasks more functional: skyrocketing productivity!
3. It optimizes performance
Understanding whether you are going in the right direction is critical to avoid wasting time and resources. For this reason, HR teams must constantly monitor data related to the area of care.
With Zendesk, access to data of interest is immediate so that HR can have time to analyze trends, response times and satisfaction scores to identify any problems and improve team performance.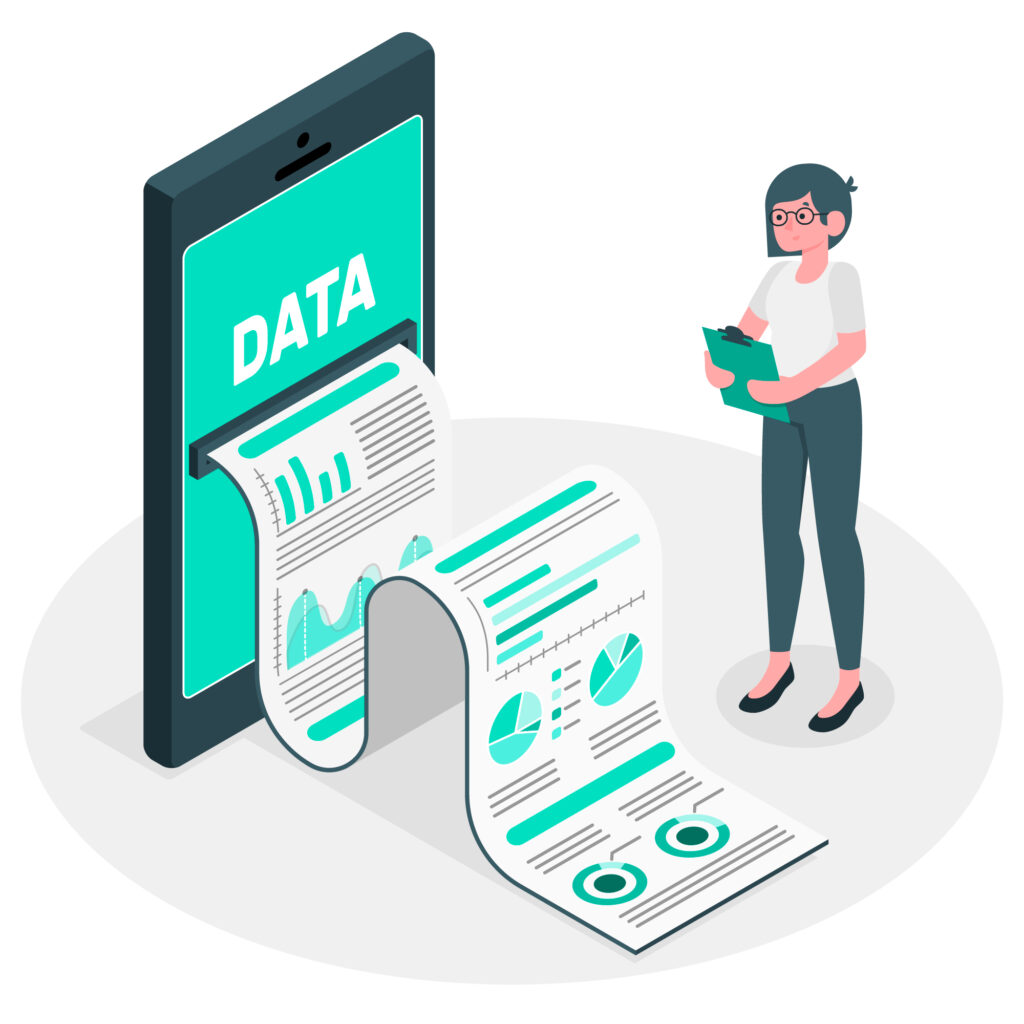 With customizable reports and dashboards, you can monitor issues, events, service requests and more – highlighting any procedural inefficiencies. In addition, Zendesk allows you to collect feedback from employees through CSAT surveys and evaluate the effectiveness of Answer Bot to increase the efficiency and scalability of support through AI.
4. You can integrate it with enterprise applications such as CRM, LMS, etc.
With Zendesk, HR teams can finally say goodbye to isolated, unreachable, and uncontrollable information. In fact, with Zendesk, the Knowledge Base and HR Help-Desk can be easily integrated with various business systems and applications to be easily accessed and accessible by all employees.
One example? Try to think of the impact that a Knowledge Base and Help Desk automatically integrated with your corporate CRM or e-learning platform can have!
Let's take an example:
An employee in the sales area is in the thick of it on the CRM and needs to know in the nick of time how to handle a procedure…but this time he knows very well how to do it. With one click he accesses the Knowledge Base from CRM and immediately finds the information he needs. In addition, the Knowledge Base platform also suggests to him a course related to the topic on the e-learning platform – which he can always access with one click! If this happens, it's because your company still has a modern, intelligent and embeddable Knowledge Base software this time!
5. It can be integrated with artificial intelligence and automation
Generative and integrated AI is now being talked about everywhere, partly because it is proving to be a vital tool that can significantly help companies and teams that make good use of it.
Not only that. HR teams can:
take advantage of AI to reduce tickets (a million have been resolved with Zendesk, with significant time savings. We're talking 225,000 man-hours and an amount of time returned to the customer equal to 2,800 years);
making the system scalable;
ensure rapid responses to employees
through the use of AnswerBots (we discuss this more extensively in a paragraph just below) that – relying on machine learning and drawing on content from Zendesk's Knowledge Base – help employees whenever they need it.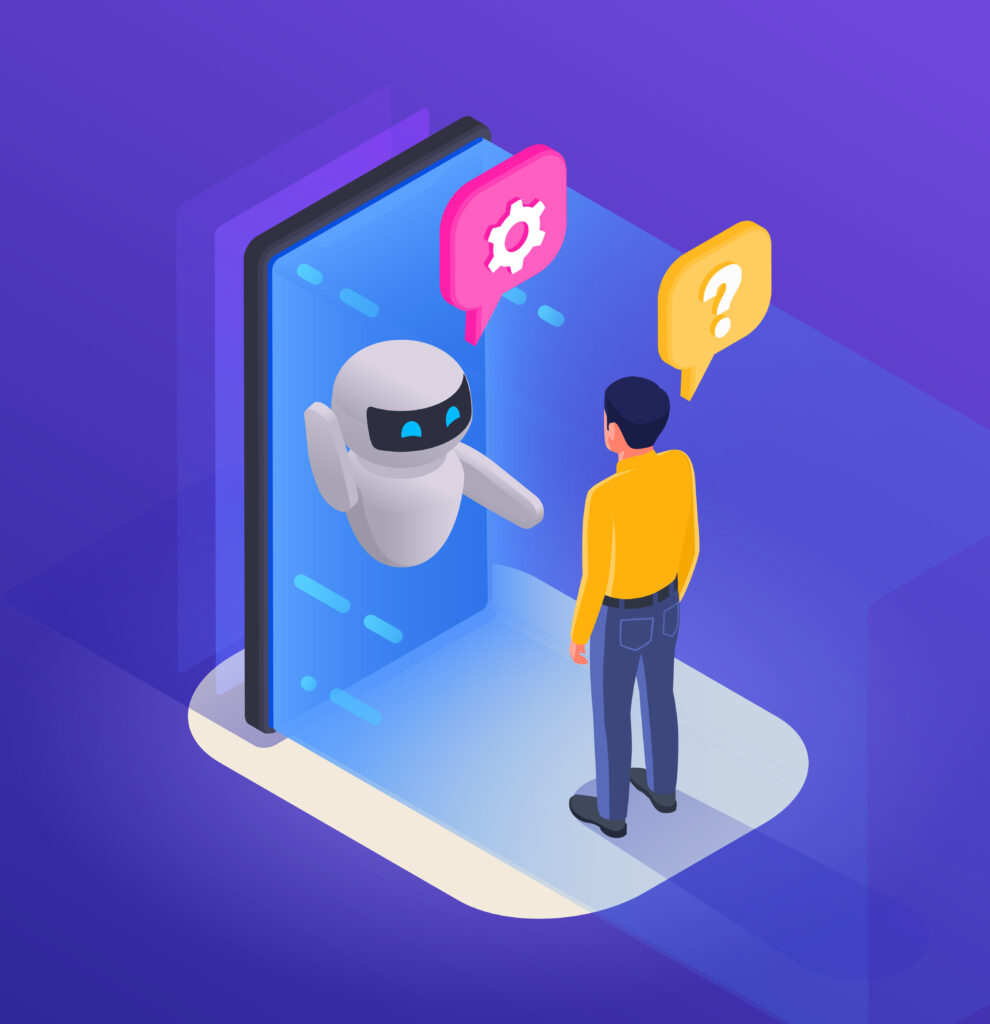 The goal is to create an information search and self-support platform for employees to answer frequently asked questions and streamline procedures.
Let's talk about ChatBot
AI ChatBots have become crucial because they enable employees to take advantage of the services that HR offers in a fast and automated manner. In this way, HR teams can devote themselves to the more complex issues for which staff still favor human contact.
Some ChatBots use sophisticated natural language processing software, which allows them to generate more elaborate conversational responses – which go beyond merely scanning the keywords in the question to be used to search for the correct answer.
Companies need to leverage and integrate the strengths of ChatBots and humans with the goal of delivering a better experience.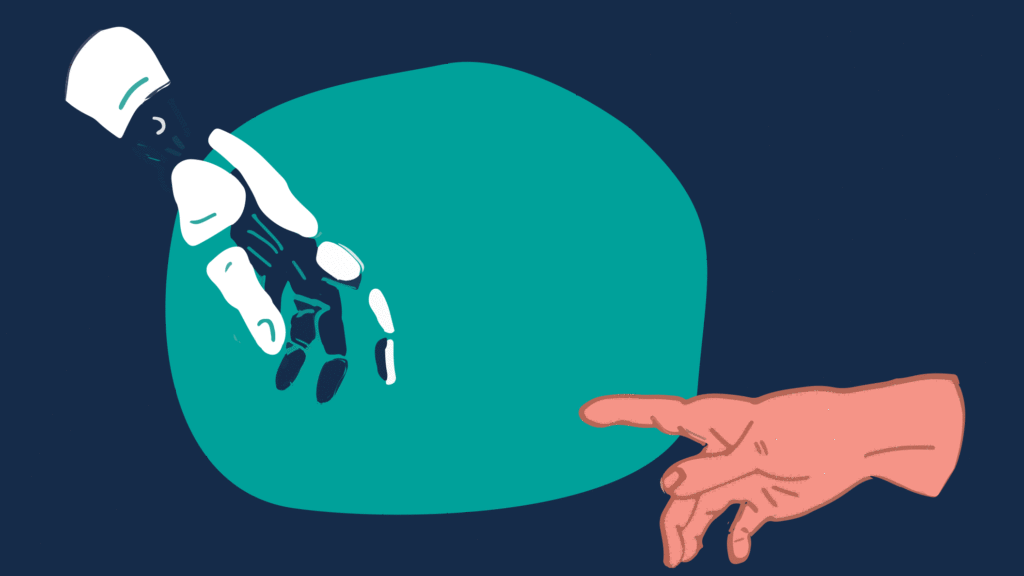 Why use ChatBots in HR?
The use of an AI ChatBot in business support gives the opportunity to:
serve more employees and customers;
reduce response time;
improve HR efficiency.
In fact, ChatBots dramatically reduce the volume of incoming questions because they answer the most frequent and most standardized ones themselves. In this way, employees are able to find many quick answers on their own.
Chatbots can be integrated into global support activities, optimizing and streamlining many procedures to increase the efficiency of the services offered.
In addition, ChatBots-being technology tools-are available anytime, 24/7.
Zendesk's AnswerBot
Zendesk's Answer Bot uses deep learning to understand context and suggest answers, learning from each interaction to provide increasingly relevant content.
Obviously, chatbots work best when they can learn from thousands of service interactions saved in enterprise CRMs. In fact, AnswerBot can extract information directly from the Knowledge Base-thus responding accurately to employees/customers-and deliver it through interactive conversation streams.
With Zendesk, you can also do this by leveraging multiple social channels, so you can go out to meet employees and ensure a smooth transition from AI to human agent without any programming skills.
To sum up
With the Zendesk platform, HR teams can activate an HR portal to manage employee knowledge, information and support.
Employees are able to find the information they need about business systems, processes and procedures on their own.
HR and IT teams can organize, centralize, and manage all employee and customer support requests from a variety of sources – such as email, chat, phone, and social media – simplifying HR's work.
In addition, Zendesk also offers tools for analyzing data, monitoring support team performance, and creating intelligent chatbots.
#neverstoplearning