In the last article we explained what ROI is, how to calculate it and how you can interpret it in the context of corporate training – where it depends on the human component. Now, however, we will show you how you can find the ROI calculation that best suits your organization.
Download our free guide here.
You're probably wondering, "Why can't I just use the traditional formula regardless of the individual case?". Well, because:
The formulas are not adjustable to all cases;
there are multiple factors on which ROI depends.
After all, what is a learning experience with multiple characters at play cannot be measured by a simple mathematical calculation.
Consider the determining factors for your business
That's right, you have to start with that. Every company is different and has different goals. As a result, different methods will have to take other data into account when calculating ROI: those that represent what is valuable to each organization.
Here again we provide you do some examples for inspiration. Remember that the starting question is always one: "What data can best demonstrate the value of the corporate training I provide to my employees?"
Speed to market is a real measure of value for those who sell training online. In their case, the release of new products before the competition is critical. So try measuring the time it takes to go from a new concept to a product.
The goal is to create a true learning culture, where training is a viral attraction – voluntarily and easily accessible. Try measuring the number of shares of a module or the comments left by Learners.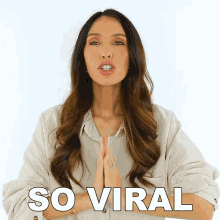 Being able to quickly create an e-learning module with the right authoring tool is no small detail for L&D teams – especially in enterprise. So try to measure the time you spend on content creation.
Keep in mind, however, that your Learners will have to take the courses while working-that means they won't have much time to devote to it. Think Microlearning!
Companies that cater to employees of different nationalities need to make sure their training is effective…everywhere. Check how many users and how many countries your courses reach, as well as the languages in which you make them available.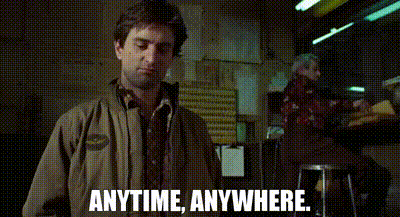 Finally, there is no better yardstick than your Learners! Only they can truly give you real feedback on the effectiveness of your e-learning courses. Subject them to short ratings at the end of the courses.
To sum up
The ROI calculation is itself a well-defined mathematical formula, but it cannot be used as it is in the field of e-learning.
Each organization should strategically choose the right aspects to measure, so as to have a final figure that is as accurate as possible and consistent with what the business goals are.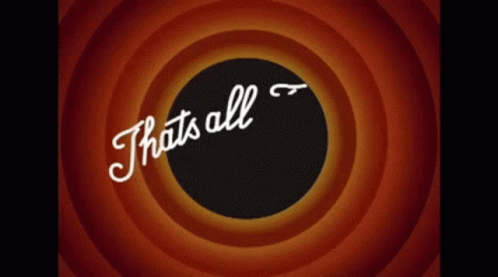 See you soon! ?
#neverstoplearning ?