Premise: these cool tips are general. So many platforms now allow you to create e-learning courses, but with Elucidat you can do it in a more agile way at scale. Don't believe it? Read on!
Elucidat is an authoring tool which allows large quantities of courses to be implemented for many users.
Noi ti mostreremo come progettare con Elucidat un corso che abbia successo tra i tuoi Learners, con 10 semplici dritte.
1. Identify topic, content and goals right away
Since workers, in general, perceive that they do not have much time to devote to online courses, you need to make the course topics and their practical usefulness explicit right away.
Explain and emphasize why a Learner should be interested in taking that course and acquiring certain information: motivation is a very powerful engine!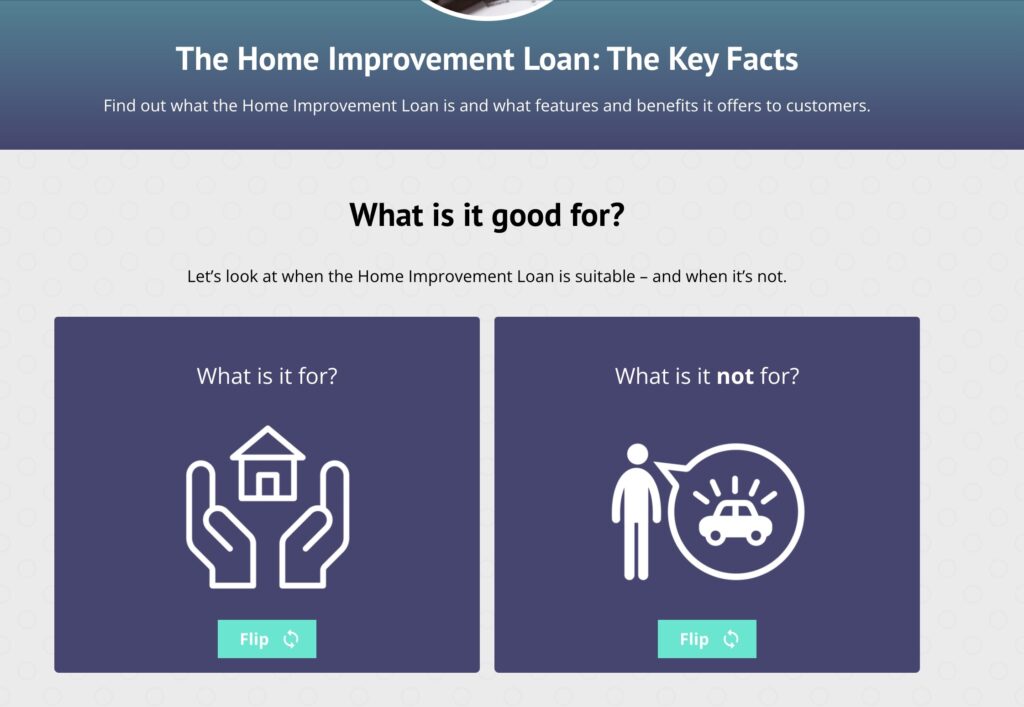 2. Use simple and direct language
You don't need a complex style to transfer information, quite the contrary! Try to express concepts simply and directly so that those who have to learn them don't have to rack their brains to understand them.
In addition, aiming for simplicity (say no to many technical terms, for example) and immediacy also means increasing the chances of assimilation.
Keep it simple!
3. Avoid overloads
Bombing your Learners with endless amounts of information is not a very strategic choice…You risk boring them and failing to keep their attention span up until the end of the course. 🤯
Also, don't forget that graphics help a lot with both comprehension and memory: headings, subheadings, short paragraphs, bulleted lists…All of which contribute to a significant visual impact for teaching purposes.
Useful tip to use right away: when you are planning your lesson, choose only those concepts that are essential and useful for achieving the established educational objective.
4. Tell a story
If an info in the mind you want to instill, a story you have to tell.
No, it's neither a spell nor a nursery rhyme, but rather a recommendation to make the information you want to convey come alive in the minds of your Learners and…settle.
The role of emotions in the learning process should never be underestimated. They in fact create an emotional connection that allows concepts to imprint themselves deeper in the mind. Think of how many fairy tales you heard as a child that you still remember! 🏰✨
5. Eyes on the prize👀
Always keep in mind the end point you want your Learners to reach: it will be much easier to make a selection of content to include in the course.
Eliminate what is not strictly functional, because it can only act as a distractor.
6. Ask questions on the way
Questions are what make the difference between a presentation and an immersive training course. Why wait until the end of class to test your Learners❓
Not only that, pushing learners to ask questions means pushing them to reason about the concept they have just read and to rework it. In this case, the question proves to be a great cognitive activator!
You can use spot questions or activities to test comprehension, perhaps putting it in a gamification context.
You just have to try. 😉
7. Choose the appropriate media with which to tell your story
If words are enough for us when we read a book, with e-learning and Digital Training there is an opportunity to go beyond that.
Videos, animations, music, sound effects…these mediums help to keep learners' attention – thus promoting learning.
In short…long live diversity! 🎉
8. Make your assessments a positive experience
Yes, I know what you're thinking, "When has a test ever been perceived as a good thing?". In fact, putting employees in the view of being tested as in school certainly doesn't encourage them to take an e-learning course.
The key is to present the assessment as an opportunity to reiterate topics covered, not as a tedious hurdle to overcome. The key is to push Learners to put their knowledge into practice by presenting them with real situations – rather than expecting them to rattle off notions by rote.
In essence: show Learners that they actually can put what they have learned to practical use. They will feel more confident in their abilities and thus enticed to take more courses.
You nailed it! 🎯
9. Recall the key-points of the lesson
It's common knowledge that the beginning and the end are often the frames that stick the most. It's therefore crucial to recapitulate the key points of the lesson at the end as well, so that they are reiterated, summarized and fixed in the Learners' minds.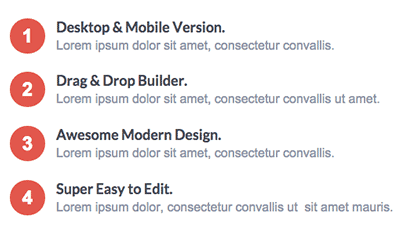 10. Prove the effectiveness of the course
Elucidat offers a very interesting feature, namely Social Polling. This feature allows the Learner to be asked the same question at the beginning and end of the course; in addition, the responses of all Learners are collected in a continuously updating graph – so that they inspire deeper individual reflections.
The purpose is to give a concrete dimension of the progress that has been possible precisely because of the course. Not only that: checking how an opinion may shrink as a result of learning new notions encourages Learners to look at a topic from different points of view.
Conclusions
Here you are. Now you have enough information on how you can create effective and engaging e-learning courses with Elucidat.
To infinity…and beyond! 🚀
#neverstoplearning