As the summer holidays come to an end, there's a surprise that the Corporate Training Managers have found on their desks upon returning from vacation. Yes indeed! A new and fresh partnership between Litmos and Go1 has just been announced.
Who is Go1? If you still don't know, this post is here to explain everything to you thoroughly.
But let's start in order.
Content is King. Content is always the King (now more than ever)
Today, Training and Development Managers face increasingly complex challenges. Business organizations are called to embrace the challenge of change with openness and, above all, with the right skills (upskilling and reskilling are now the watchwords). This is why it is crucial to build and manage corporate training that can quickly and appropriately respond to the learning needs of employees, dealers, partners and customers.
Leading companies continuously demonstrate to their competitors that investing in corporate training is the key to their success.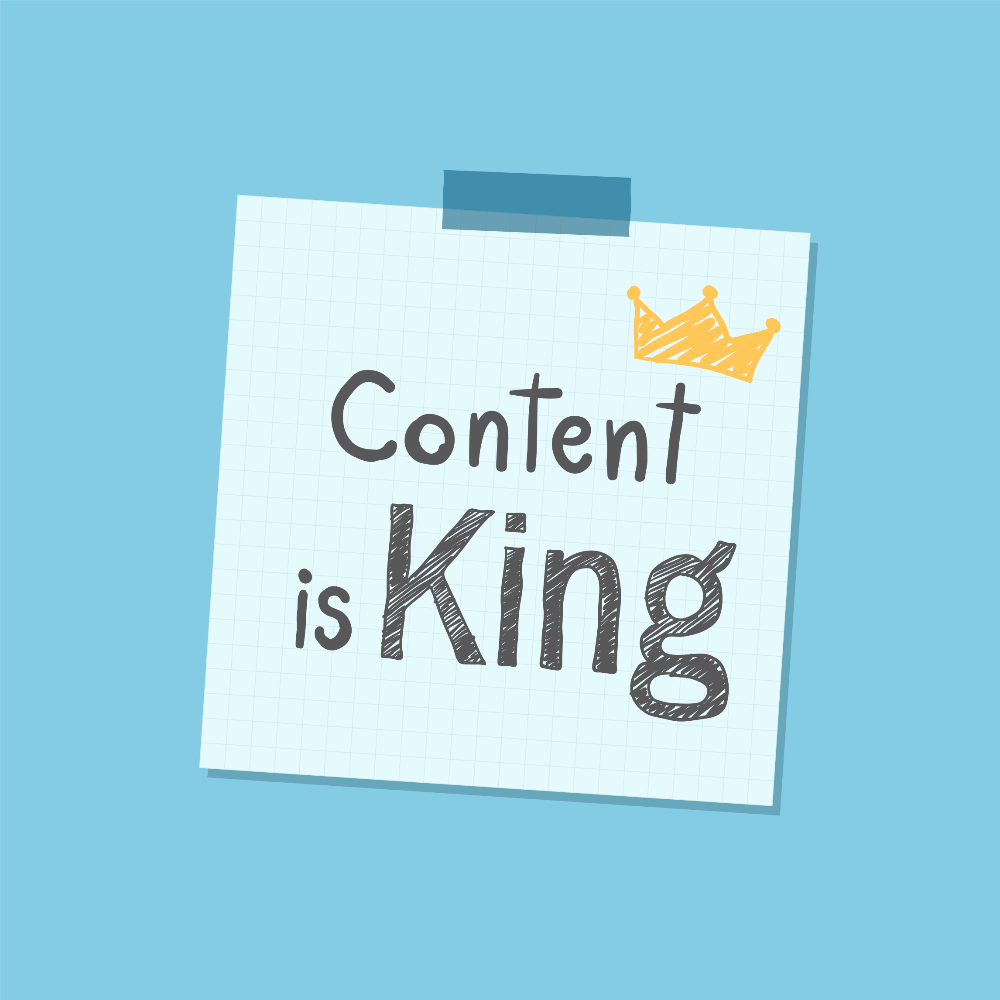 In the era of Digital Transformation, technology can support companies like never before in the goal of training their people better, continuously, and with the right content. But despite all the technology in the world… content remains, and increasingly so, the King of Training!
You can have all the training technologies in the world, the most beautiful and modern e-learning platform there is, use Generative AI to create your content, but without updated e-learning courses, always new and able to meet the training needs of your people… you won't get very far (or you'll simply go in the wrong direction, which is even worse).
Strategic partnership between Litmos and Go1
So here we are with the exciting news. Our partner Litmos has entered into an agreement with Go1, the world's largest aggregator of online courses, to offer its customers access to over 80,000 content pieces in many languages (Go1's course catalog contains everything, such as courses from Coursera, Harvard Business Corporate Learning, Pluralsight, and many others).
The range of educational content offered by Litmos is expanding, which, in addition to its existing catalog of courses (already extensive), is now growing incredibly.
Wrapping the words of Tommy Richardson (Chief Product & Technology Officer at Litmos): By innovating Litmos and expanding the course catalog, we have taken huge steps in improving the learning experience for our customers.
"Our partnership with Litmos helps bridge the gap for customers seeking a broader and more relevant content library. It's a very exciting offering that meets the diverse learning needs of all customers, from small businesses to large enterprises," said Chris Eigeland, Co-founder and Co-CEO at Go1.
Who is Go1 and why did Litmos choose to form this partnership?
In short, Go1 is the largest aggregator of educational content. The courses are carefully selected (currently we're talking about 80,000 courses from hundreds of industry-leading providers). The company has raised over $400 million in funding from investors like AirTree Ventures, Blue Cloud Ventures, Five Sigma, Insight Partners, Madrona, Salesforce Ventures, SEEK Investments, SoftBank Vision Fund 2, and Y Combinator. Go1 is one of Y Combinator's top companies for 2023, a SAP partner with a SAP-approved app, and a candidate for the EY Entrepreneur of the Year award.
In Conclusion
The hunger for constantly new and updated educational content never subsides, and together with our partner Litmos, we are ready to satisfy employees' appetite for learning, with a huge course catalog ready to take corporate training to the next level.
#neverstoplearning