Corporate onboarding is the first step that employees take in their work experience in a given company. This is precisely why organizations should curate this path so that employees are involved from the very first moment.
We are here to explain how it is done!
Old-fashioned corporate onboarding doesn't work anymore
Let's start with the fact that that old-fashioned onboarding built on aseptic presentation videos and building tours to point out fire exits…is no longer effective. This is revealed by the percentage of people leaving their jobs within the first year – about one-third! – or that of turnover within the first six weeks. With statistics like these – and the cost that losing an employee represents – it is not hard to see why investing in the employee onboarding process is a smart choice.
One must focus on well-structured e-learning to improve employee retention and engagement. This also increases the speed of skill acquisition.
Create a winning and scalable corporate onboarding pathway
We know that large companies need to create onboarding paths for many employees in a fast and agile way.
Below we want to reveal 4 great tips to get you started.
1. Focus on your employees' needs
First and foremost, to meet this challenge successfully, L&D teams must set clear goals for everyone from what are the actual needs of the staff. This means listening carefully to employees to choose the most suitable approaches that can meet those needs.
This is a people-centered approach ensures that limited resources are allocated strategically and purposefully, maximizing the impact of onboarding-related corporate training.
2. Create a sense of belonging
It is important to establish a bond between the organization and the employee right away, so as to develop – over time – a sense of belonging. This is part of a broader perspective, that of the project to establish a new corporate culture through employee training.
È importante instaurare subito un legame tra l'organizzazione e il dipendente, in modo da sviluppare – con il tempo – un senso di appartenenza. Questo si inscrive in un'ottica più ampia, quella del progetto di affermare una nuova cultura aziendale attraverso la formazione dei dipendenti.
Leveraging the onboarding process to achieve these goals is a first step in establishing close collaboration with talent acquisition and development teams to ensure a consistent and smooth experience for new hires.
3. No overloads
When approaching a new job, it can be overwhelming the amount of notions you receive. Therefore, it is important to find ways to avoid information overload for new hires.
Many people often have difficulty understanding the onboarding process and what stage of the process they are in. The solution is to create a defined and consistent path by providing people with just-in-time training – that is, giving them the information they need at the right time.
This focused, sequential approach promotes gradual assimilation, reducing the risk of cognitive overload and improving the onboarding experience for new hires.
4. Measure only what counts
It is important not to wait to start the employee onboarding process before thinking about measuring the actual success of the entire program.
Start by examining current onboarding experiences before deciding on the direction for the future. This involves a focus on overall engagement and a deep analysis of the specific elements you want to keep under review-to get a clear view of what was happening.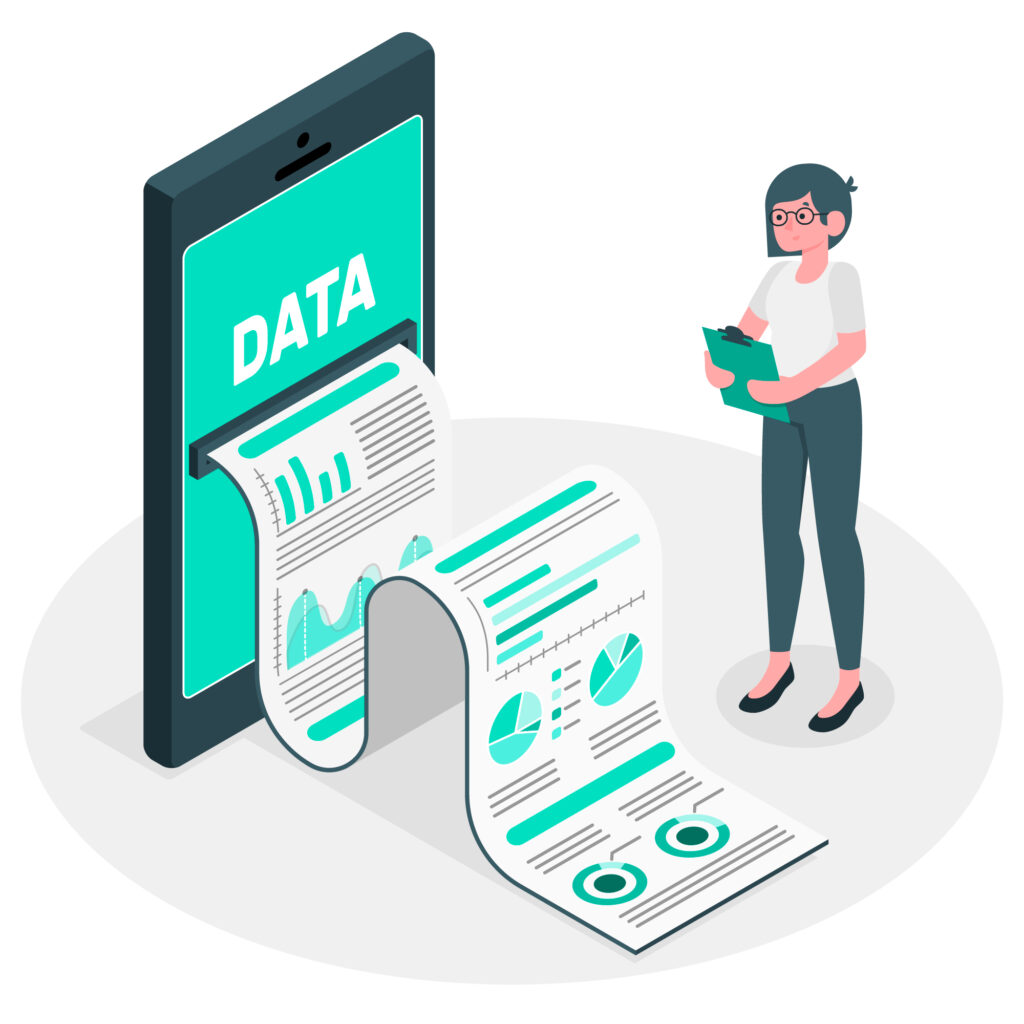 Measuring the effectiveness of onboarding along the way allows the company to assess the impact of the activities performed, identify any gaps or areas for improvement, and make timely changes to optimize the new hires' experience. This metrics-based approach helps ensure a more effective onboarding process aligned with business objectives.
How to implement an existing onboarding process
Does your company already have an onboarding program but feel it could improve?
No problem: we're here to give you some advice!
Centralize the resources you make available. The ideal solution is to use a functional LMS platform that serves as a single centralized system – avoiding the complexity of publishing, managing and tracking materials across multiple platforms. Therefore, you are able to keep track of completed courses and indicate next steps in the process.
Move the process along. Employees expect to be able to learn from anywhere and on any device – especially on mobile devices. Flexibility, in fact, is also a key strategy for attracting and retaining today's professionals, who have a value system that prioritizes well-being over work.
Personalize the experience. In addition to mandatory compliance training and other basic courses, employees should have the opportunity to build and follow a personalized learning path that supports their specific career within the company. Introducing gamification elements is a great way to engage people, creating a fun, competitive, and collaborative environment that helps retain employees.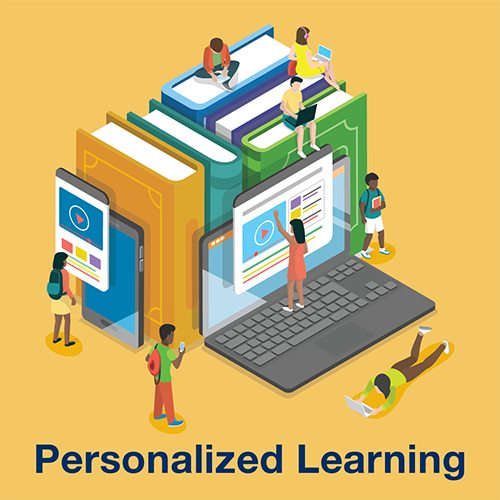 Microlearning. In order to avoid overloading new hires with information, onboarding courses can be broken down into smaller, more digestible modules. This approach promotes focus and interest in a world characterized by poor concentration skills. In fact, the goal now is to integrate training throughout the entire work experience, whether on the first or the hundredth day, and to embrace the value of continuous learning.
Make learning informal. It is estimated that 90% of learning occurs through workplace experiences and personal interactions. Therefore, it is important to promote autonomous access to learning materials. In addition, mentoring or coaching relationships should be encouraged to facilitate knowledge transfer between experienced employees and newcomers.
To sum up
Old-fashioned onboarding is no longer very effective. Therefore, you need to adopt new methods, focused on your employees' needs, measurable and streamlined. In this way, you create a sense of belonging that promotes employee retention.
In conclusion, effective onboarding for employees is essential to ensure a smooth and successful transition within the company. Some key principles include:
centralization of training resources, providing easy and intuitive access to courses and support materials
flexibility, which has become a key component, enabling new hires to learn anywhere and on any device
personalization, which allows employees to create a learning path tailored to their needs and career goals
microlearning, to foster employee focus and interest
informality, such as on-the-job learning and mentoring, which plays a significant role in skill acquisition.
Ultimately, well-structured onboarding promotes employee engagement, facilitates team integration, and fosters a corporate culture based on continuous learning.
Until next time!
#neverstoplearning